Hot cars Hot girls
advertisements

Hot cars with hot girls are now back to MalaysiaMiniLover with more cool cars and sexy girls pictures all over around. When we interviewed hot car girls at Bangkok Motor Show, they told us 80% of people went there is to see them more than to see those hot cars. Is it true? Check out these pictures!
As what B.O.B sings, "Beautiful girls all over the world, I could be chasing but my time would be wasted, they got nothin' on you baby, nothin' on you baby". Beautiful and hot girls that stand infront of hot cars is really all over the world!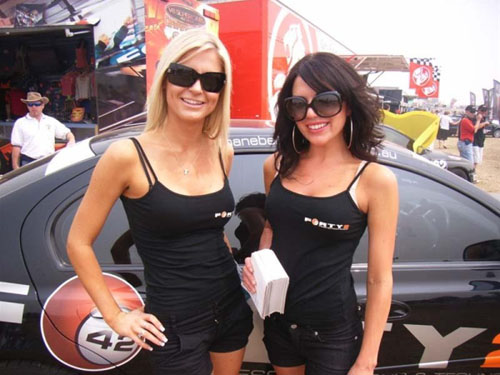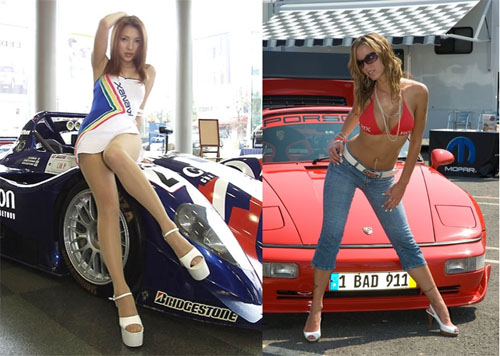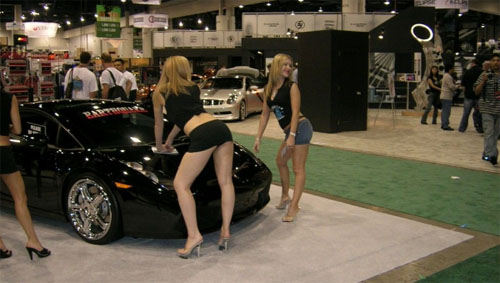 In a nutshell, wherever there are hot cars, there must be hot girls to make the scene look perfect! Stay tuned to see more hot cars hot girls!

You may also like this:
advertisements

If you love this article, please PLUS it!