Classic Car Show Photos
advertisements

A group of classic car enthusiasts has recently organized a driving trip from Kuala Lumpur to Bujang Valley, a historical complex situated near Merbok, Kedah. The entire trip is approximately 1,000 km (about 621 miles) but all the classic car owners are not afraid of the long distance drive because their cars are well-maintained and they are in tip-top condition. Well, almost all the classic cars are well-kept and they are like brand new from the factory. Some of the antique cars are able to hit a top speed of 180 kmh (111 mph). For those who have missed the trip, you can enjoy these classic car show photos taken from the event.

A rare Morris Minor Pickup at the Classic car show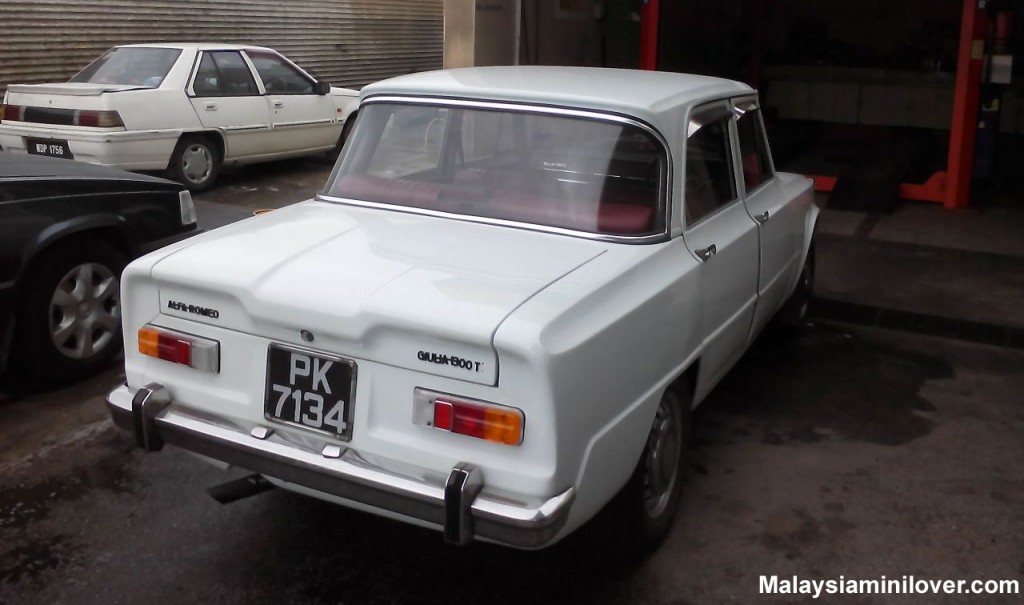 Alfa Romeo Giulia 1300 Ti

Two Austin Healey Frogeye are definitely making the show unique.

This parking is for Austin Mini only.

Here comes a group of bugs – the classic Volkswagen Beetle.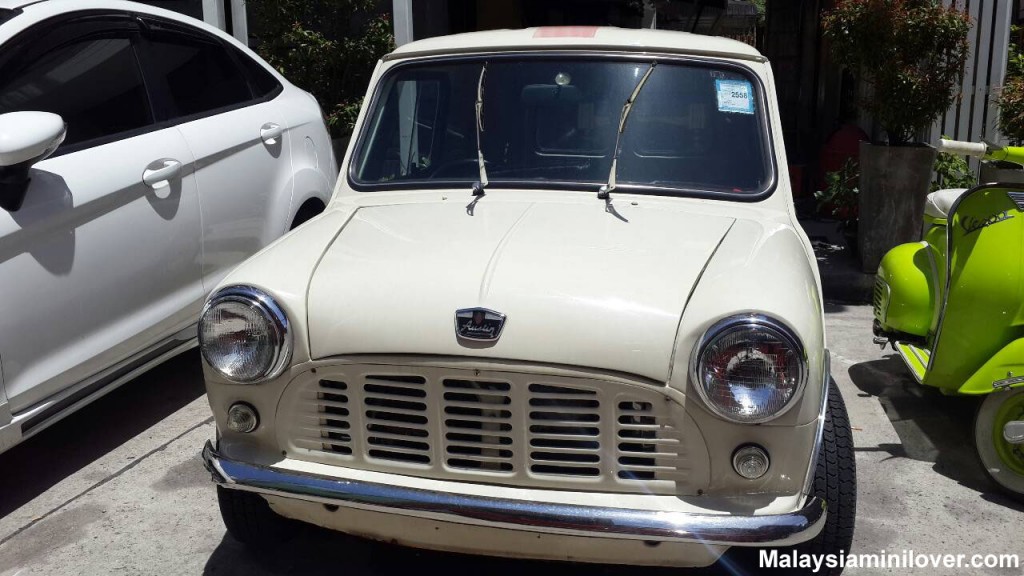 A rare MK 1 Morris Mini Traveller spcie up the classic car show

When the Minis play together…

Jaguar E Type – Widely recognized as the most beautiful car in the world.

A white Jaguar E Type (View from behind)

A red MG MGB GT proves that speed is also a concern in the 1960s.

MG Midget MK1

A red MG Midget MK1

Another MG Midget. Only 226,001 units were produced from 1961 – 1980. Wonder how many are surviving on earth right now?
Enjoy the classic car show photos? If you have any antique cars, classic cars, super cars, fast cars, sports cars, or cool car show photos would like to share with us, please use the contact us feature to send us the photos. We will publish it here to
You may also like this:
advertisements

If you love this article, please PLUS it!